As reported at this year's SXSW festival by the Associated Press, over-coming technical difficulties seems to be an ongoing challenge for Swedish rock trio Peter Bjorn and John.
"The hundreds of bands are rushed on stage rapidly at the annual Austin music conference and festival, and they rarely get enough time to properly set up or tune.
The start of the first show by the acclaimed Peter Bjorn and John on Wednesday night was delayed and, when they finally started playing, equipment problems caused long interruptions and ruined the set. The unsympathetic crowd heckled and booed.
"It was an awful show," said Peter Moren, the band's lead singer, able to smile painfully about it in an interview Friday. "But it's also good that stuff like that happens occasionally. Otherwise you become bigheaded."
When I read this story about PB&J's SXSW problems, I was reminded of similar challenges they faced at Lollapalooza 2007 when we waited for almost an hour to whistle to "Young Folks" because of "technical difficulties."
But it seems that PB&J is keeping it all—and their egos—in proper perspective. I guess if the show doesn't go the way you plan, you have to find a way to learn what lessons you can and keep moving on.
As the article points out, the hectic nature of SXSW can be a determent to the goal of live music, which is to actually hear and experience the music as closely as possible to what the artist intended. So it's a little disappointing that some of the most high profile music events are not designed to benefit the artist, their music, or the fans.
There's definitely a give and take with live music festivals. But sometimes it's hard to tell who really benefits from the giving and taking.
Questions & Videos
To put it all in perspective I compiled a short video collection of Peter Bjorn and John's progress as they seek to overcome live show adversity during their three SXSW shows.
But first I have a couple questions for you:
Artists:
Do you have any stories about how you learned from bad shows or performance adversity? What did you do to adapt? What live show problems taught you valuable lessons, or helped you build your performance character?
Fans:
What are your thoughts about seeing an artist get short-sticked due to technical issues and less than desired set up conditions?
Here's the videos:
PB&J's First Show on 3/18:
MTV's perspective:
YouTube fan perspective: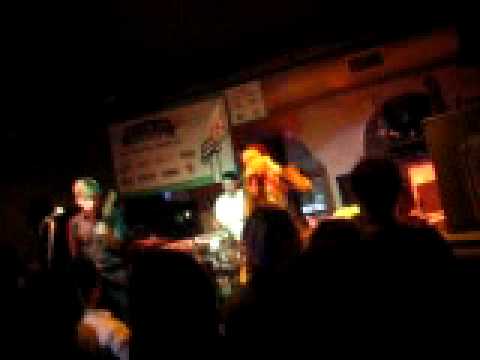 @ Emo's  3/19: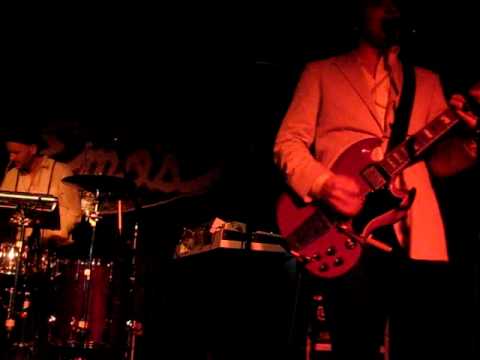 @Fader Fort 3/20: